Life Style
A family reunited after so many years Ebs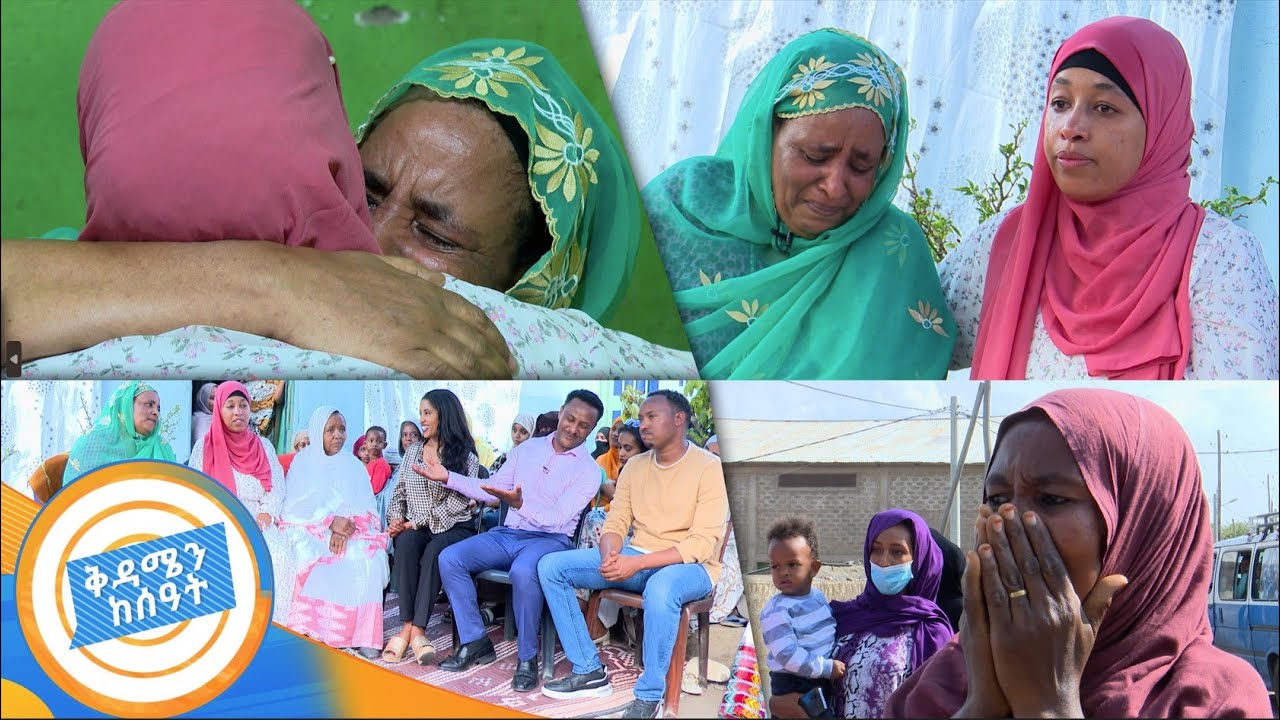 He claimed that the administration of Sheger City is aiming to offer technologically advanced services in the recently founded sub-cities.
According to Sheger City Mayor Teshome Adugna, work has been done to entirely reconstruct the new seven sub-cities that lacked a structure.
Twelve sub-cities, including those that have recently been founded and those that have undergone reorganization, he claimed, are trying to assist residents' services in a variety of areas with technology.
In terms of human resources, he claimed that in the recently established sub-cities, leaders had been appointed to serve the locals in a just and morally upright manner.
They added that additional employees have been hired as well as reassigned from the current sub-district.
He continued by saying that 33 districts are currently being organized under these subsidies in order to put them into use.